About Us
About Us
Learn more about our performance and why our students are so successful
Fraser's in Numbers
36%
Average Percentile Improvement
3,000+
Amount of Students In Medicine
Our Values
See what drives our approach
Personalised
All our courses are designed so that students can leverage their individual strengths
Preparation
Success requires careful and meticulous preparation
Strategy
Our data driven approach is designed to allow students to improve efficiently
Support
We provide unparalleled support to our students to help optimise their preparation
Our Teaching Philosophy
Refined year on year to provide the best experience and results for our students
Fundamentals
Student's learn core theoretical concepts to build competence in relevant GAMSAT Sections. Our teaching method encourages students to combine various examples applicable in an exam and fundamental concepts vital for problem-solving skills in the future.
Application
Our classes motivate students to employ fundamental knowledge and problem-solving strategies for all types of questions. We employ logical skills essential before an exam to ensure students understand the exam structure and prepare for several examination aspects.
Strategy & Simulation
Our students receive multiple Mock exams spread across several weeks to integrate new strategies into their exam prep. Our advanced analytics approach reflects on each student's performance and indicates their overall success.
Our Reviews
You won't find another company with such fierce advocates
"My overall score went from a 55 to a 65, and my section 3 went from a 55 to a 75… I was quite happy with the course because other than the massive improvement, I made a lot of friends there and it was really fun to be there all the time."
Rachael
2017 GAMSAT student | Concentrated
Our Founders
Learn about the people who started it all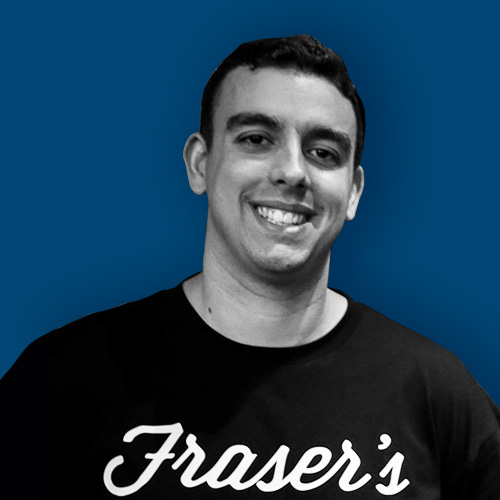 Dr. Kelly is a surgical registrar who has been tutoring students in the pre-medical space for over 7 years. He is a Co-Founder and Chief Product Officer of Fraser's GAMSAT
Dr. Thomas Kelly
Chief Product Officer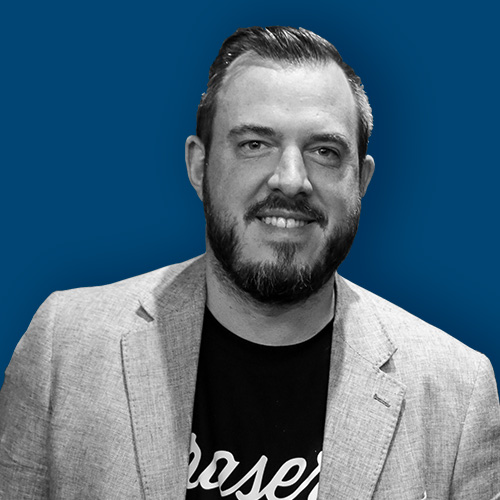 Dr. Fraser has been tutoring in the pre-medical space for over 14 years and is a qualified psychometric test compiler. He is the Founder and CEO of Fraser's GAMSAT
Dr. Scott Fraser
Founder and CEO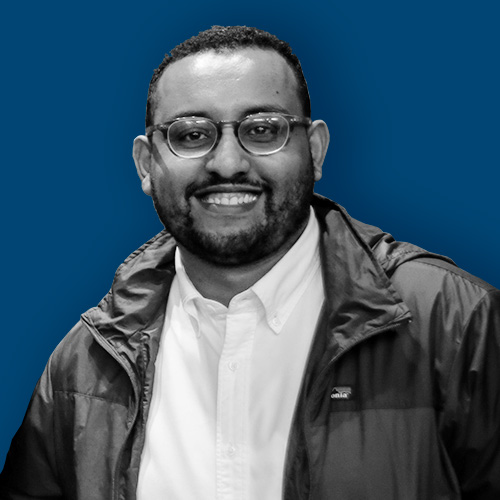 Mr. Waleed is an exceptional visionary, with his years of experience in the field, he strives to optimize and improve the Fraser's learning experience
Waleed
Chief Operations Officer
Our Partners
Our courses are recognised for their quality and our partners know their stakeholders are getting the very best