Courses
Discover our GAMSAT Preparation Courses
LEARN MORE
GAMSAT Students
"My overall score went from a 55 to a 65, and my section 3 went from a 55 to a 75… I was quite happy with the course because other than the massive improvement, I made a lot of friends there and it was really fun to be there all the time."
Rachael - 2017 GAMSAT student | Concentrated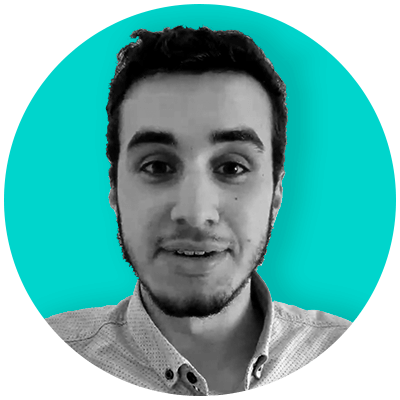 "I really enjoyed the Fraser's experience. I liked doing a mock exam every week up until the real thing and I think the GAMSAT would have been really stressful without that lead up."
Yusuf - 2017 GAMSAT student | Comprehensive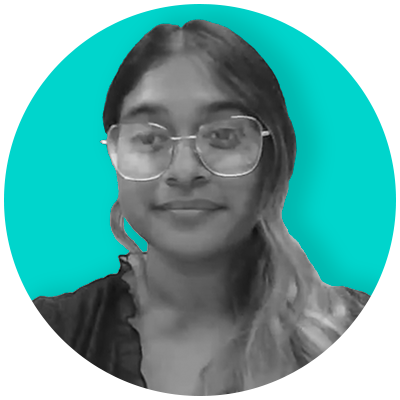 "I did the Comprehensive and significantly improved across the two sits. It's nice to have tutors that are like friends helping you out and not above you. Everyone's really happy and seems like they genuinely care about how you're doing and your ambitions."
Tas - 2018 GAMSAT student | Comprehensive
"My tutors, who I worked with, knowing these guys got amazing scores, were able to explain things in a digestible fashion and break things down for me. It made me feel more confident"
Nikitha - 2020 GAMSAT student | Comprehensive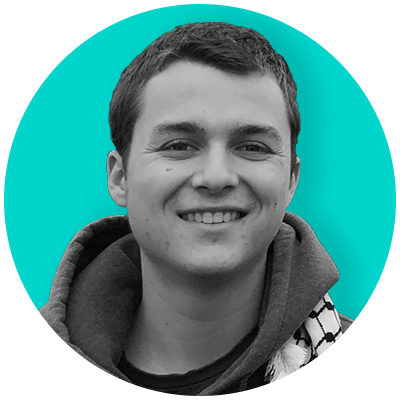 "The thing that I love the most about the Fraser's GAMSAT programs was how prepared they made me feel. After all the preparation I did, I felt calm and confident about the GAMSAT which was something I honestly didn't think was possible."
Kieran - 2020 GAMSAT student | Concentrated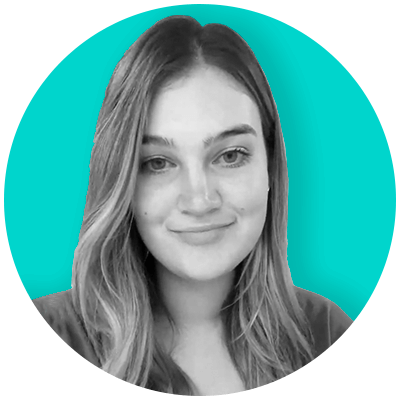 "Fraser's were really good in terms of communicating...I think they're really adaptable and you can tell that the people running it do really care about the students doing well"
Victoria - 2020 GAMSAT student | Concentrated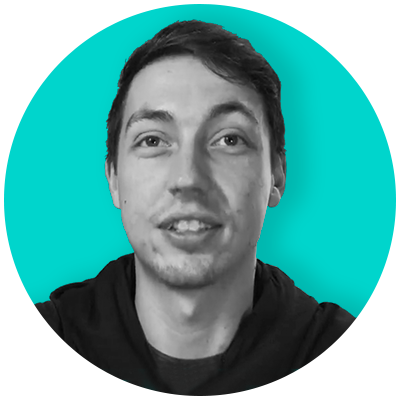 My favourite part of the course was the PBLs. They were super challenging and they were really helpful in providing feedback for myself so I could focus on that in my own time.
Chris - 2020 GAMSAT student | Comprehensive Course