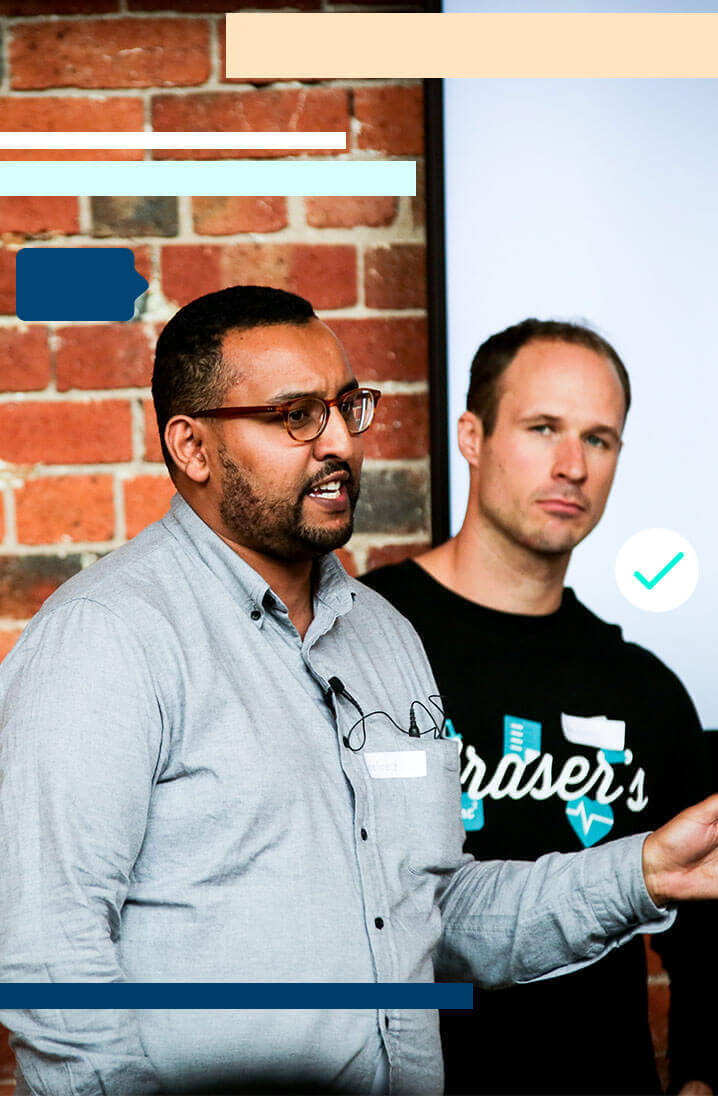 PURCHASE NOW
GAMSAT Essentials Course
The Question Bank - An ever increasing treasure of 2000 GAMSAT questions with hand-picked section 2 prompts.
A Complete Mock Exam - A rigurous and realistic test of current skills and tactics to further develop performance.
Fraser's Proprietary Atlas - Our custom platform that actively curates content for maximising your results and GAMSAT preparation.
PURCHASE NOW
The Essentials Package provides tangible guidance. The AI-learning system built into the Atlas learns from the user's performance to determine the level of aptitude in each section's skill domain. It provides tailored information most suited to the user. The user learns from the Atlas and prepares with the best question material.