Bridging Seminars
Foundational classes covering all sections of the GAMSAT exam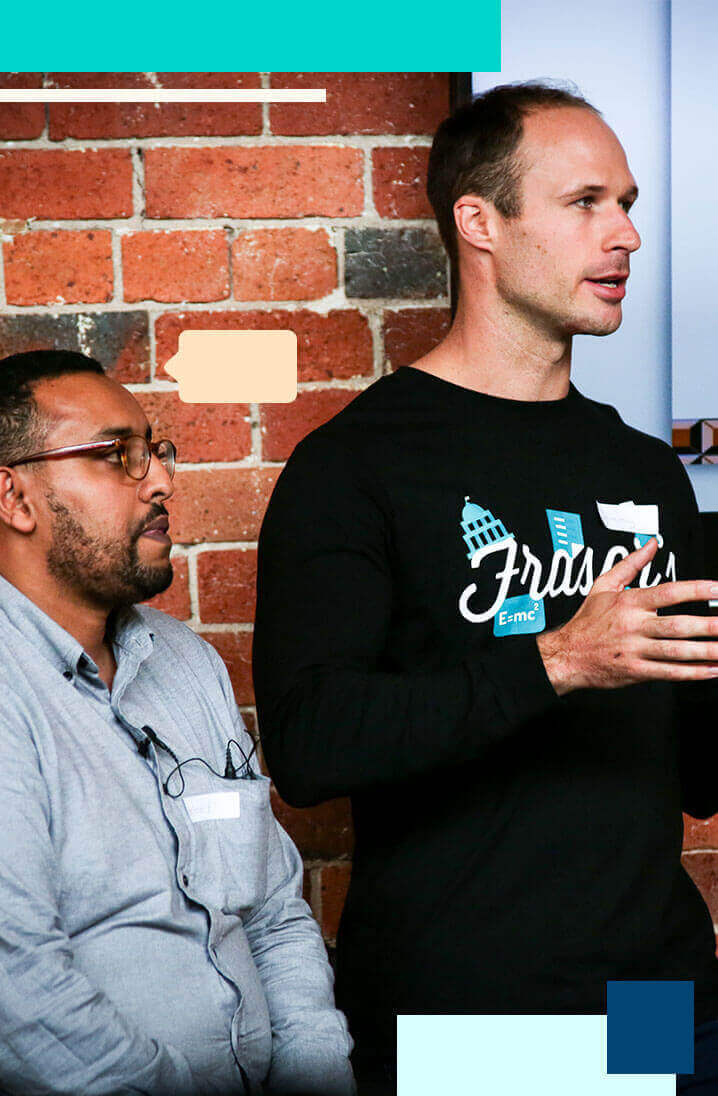 Fundamental GAMSAT Training
Classes
Two weeks of seminars involving 10 classes and 25 hours of class time for the Comprehensive Course, or 4 classes for the Concentrated Course
Learn
Understand the theory behind ACER questions, and the analytical skills and science foundations you'll need to start engaging with the stems
Flexible
Plan your GAMSAT preparation around your life with flexible class times available and class recordings posted online after the session
Section Breakdown
Two weeks of foundational classes, covering all sections of the GAMSAT exam
Section 1
(Comprehensive + Concentrated)
In Section 1 classes you'll learn the fundamental principles behind Section 1, coming to grips with argument logic and text structure, and learning to use written and mental analytical skills to better comprehend the core tenets of Section 1 texts.
You'll also develop your confidence for approaching section 1 by learning the theory behind ACER questions. We'll break down Section 1 questions into two key categories, extrapolating processes and mechanisms to solve the diverse array of question types the GAMSAT can surprise you with.
Section 2
(Comprehensive + Concentrated)
In Section 2, we'll walk through different writing examples, learning how to produce exceptional writing. These classes are crucial for helping you unlock writing styles you're not familiar with or haven't tried before.
Section 2 classes define, explain and demonstrate what ACER is looking for, teaching you the fundamental essay writing skills you'll need to score highly. You'll learn important theory, but you'll also get a deep understanding of how to think strategically and write effectively to perform your best in Section 2.
Section 3
(Comprehensive Only)
In Section 3, we'll cover all the basics required to master Section 3 in a way that's unlike any other course out there. You'll learn the necessary scientific knowledge at a beginner level, and we'll teach you the basics of applying your knowledge to make sure you understand concepts within a GAMSAT context.
Biology - We'll cover all areas of biology relevant to the GAMSAT, including pathway principles, systems biology, genetics, epidemiology and accessing graphs and data.
Chemistry - We'll cover all areas of chemistry relevant to the GAMSAT, including fundamentals, reactions, biochemistry, and accessing abstract chemistry.
Physics - We'll cover all areas of physics relevant to the GAMSAT, including mathematics, energy and motion, electricity and magnetism, light and sound, fluid principles, and accessing GAMSAT physics questions.