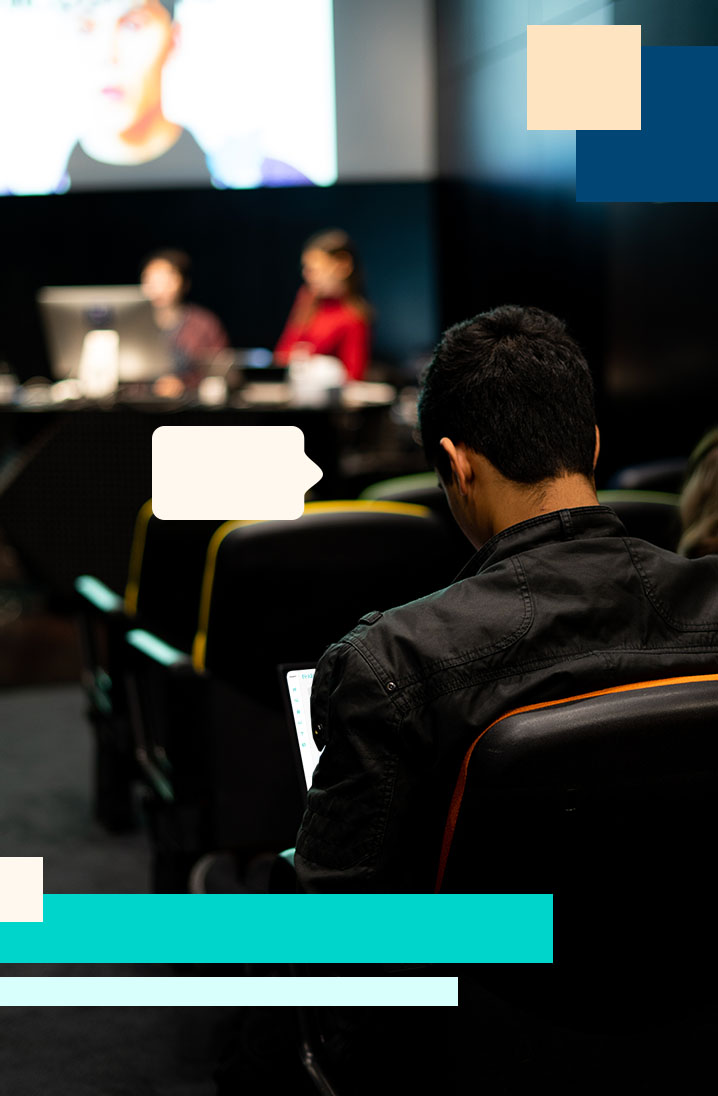 Gain insights within areas of need
Skill Focus
The tagging system that is used in the analytics page is the same as the skills presented within the Essentials Skills Atlas. This enables a user to directly monitor their performance in the skills they learn throughout the Atlas, as well as in course classes. Learning is therefore complemented seamlessly with the question bank and mock exams.
Widespread Tagging System
GAMSAT preparation is not just a matter of velocity as applicants cannot predict what ACER throws next. However, preparation targeted to certain themes and problem solving domains help develop the underlying skills needed to adapt to changes. With the comprehensive tagging system embedded within all LMS questions, a user can specifically track the exact style of questions of interest.
Realtime Tracking
Preparers can monitor their performance across each and every domain over time. Analyse personal trends to determine which aspects of GAMSAT performance are falling short.