Satisfaction Guarantee
We are confident that you will benefit from every part of our course.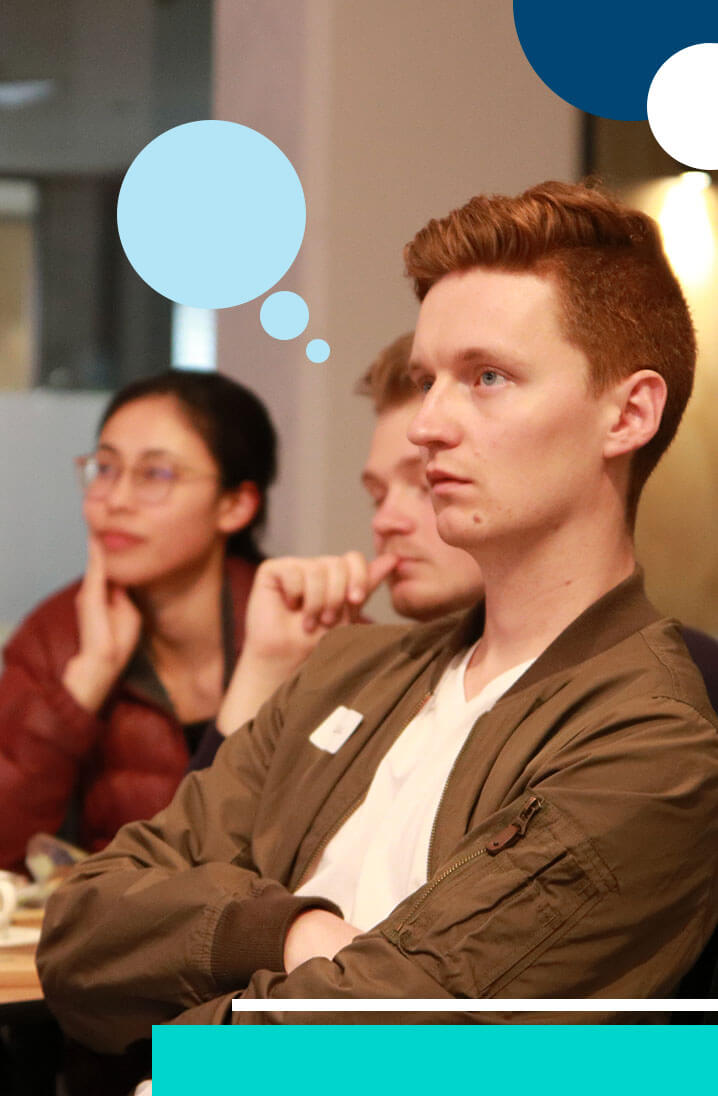 Our Guarantee
You come First
If you are not happy with the course you may withdraw at any time citing your reasons and are entitled to a pro-rata refund.
Pro-rata refund
You will be refunded for all the components of the course that are unused. You will be charged a fee for the inclusions of the course that have been used. A refund will be calculated based on your utility of the program and fair use policies.
Fast returns
Just send us your request for withdrawal to admin@frasersgamsat.com.au and we will process the withdrawal as soon as possible.
Fair
The refund will only be processed if the request for withdrawal is deemed fair and reasonable.