Skill Centric Atlas With AI Technology
The Essential knowledge needed for skill-based development in each section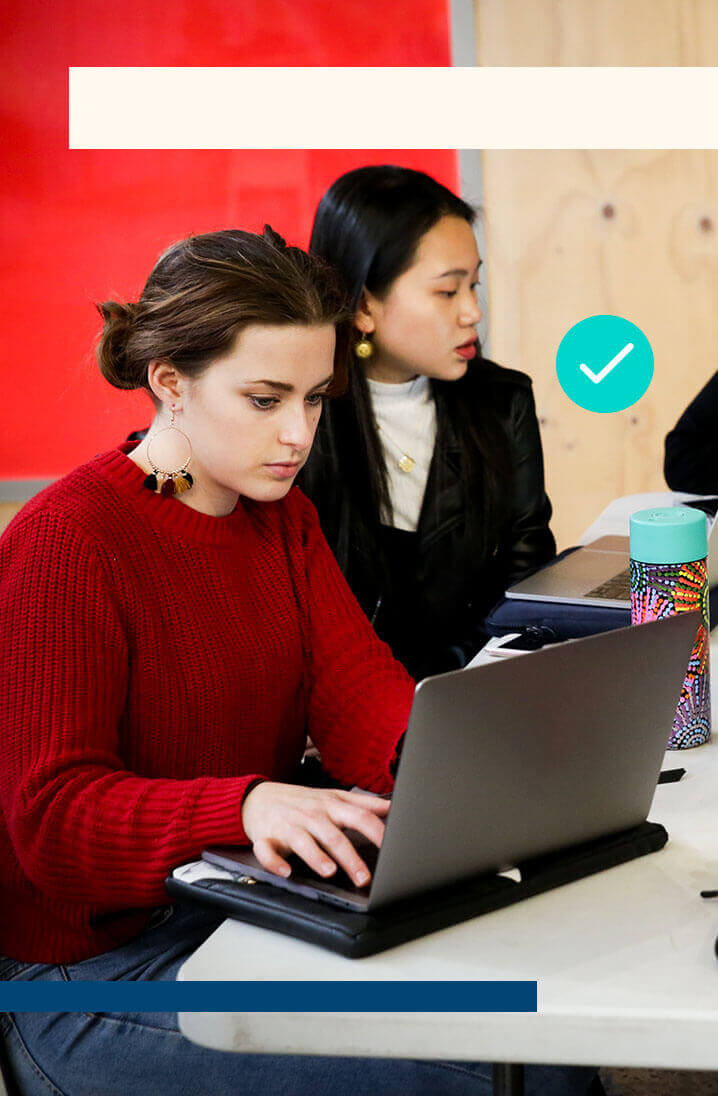 Learn how to focus on what is important
Structure Defined by Skill
The Skill Centric Atlas for each section pinpoints and organises content around these skills to maximise effort in the right places.
Logical Flow
The Atlas is structured in a way for maximal absorption of new information, content and approaches.
Dynamic AI
Our AI technology assesses each user and arranges content to maximise learning.