Fraser's GAMSAT
Fraser's GAMSAT
Learning Made Personal
36%
Average Percentile Improvement
3,000+
Students In Medicine
The Best Courses
See our various course offerings, designed to suit the needs of every student
Our Teaching Philosophy
See the major stages of our GAMSAT courses and how they will help you achieve the scores you need
Strategy & Simulation
Our students receive multiple Mock exams spread across several weeks to integrate new strategies into their exam prep. Our advanced analytics approach reflects on each student's performance and indicates their overall success.
Application
Our classes motivate students to employ fundamental knowledge and problem-solving strategies for all types of questions. We employ logical skills essential before an exam to ensure students understand the exam structure and prepare for several examination aspects.
Fundamentals
Student's learn core theoretical concepts to build competence in relevant GAMSAT Sections. Our teaching method encourages students to combine various examples applicable in an exam and fundamental concepts vital for problem-solving skills in the future.
LEARN MORE ABOUT US
Our Reviews
You won't find another company with such fierce advocates
"The thing that I love the most about the Fraser's GAMSAT programs was how prepared they made me feel. After all the preparation I did, I felt calm and confident about the GAMSAT which was something I honestly didn't think was possible."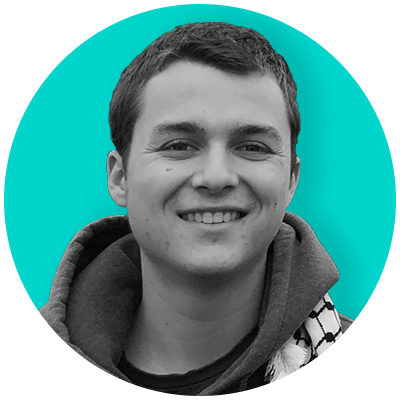 Kieran
2020 GAMSAT student | Concentrated