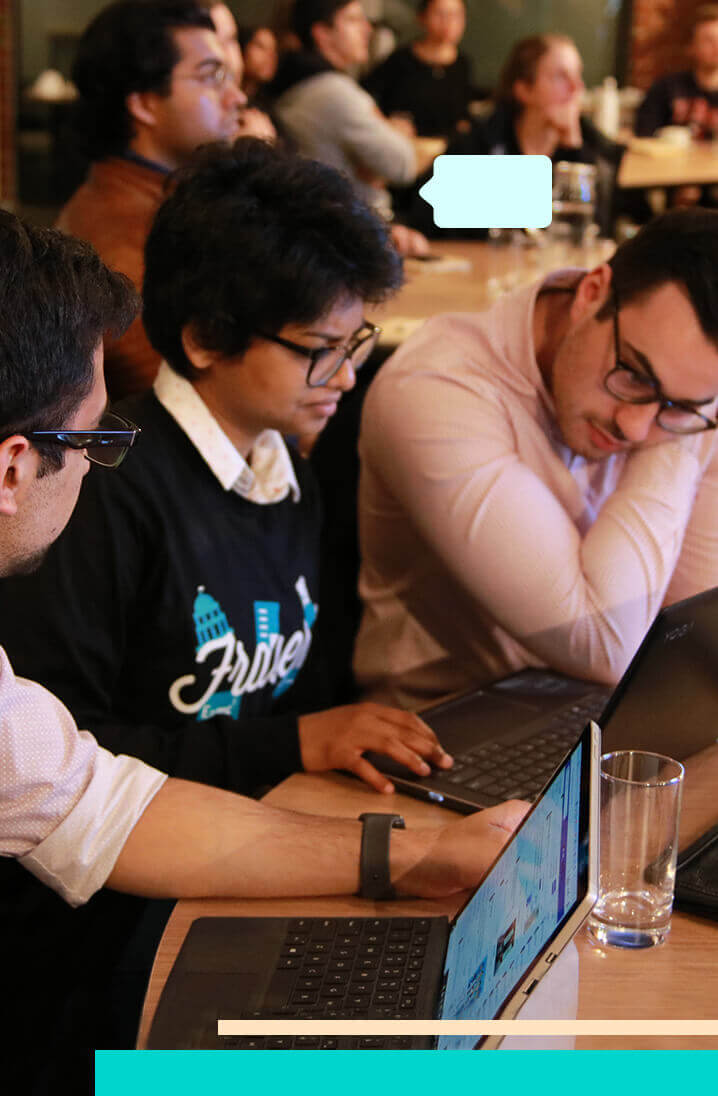 Enrol Now
Comprehensive Course
Best for - First-time GAMSAT students or students who have scored 60 or below on a previous GAMSAT exam
Learn - Foundational knowledge, skills and techniques for all sections of the GAMSAT exam
Value - Accelerate your GAMSAT preparation with over 200 hours of private or small group classes
Enrol Now
The Comprehensive Course is an end-to-end GAMSAT preparation program that covers fundamental theory and knowledge for all sections of the exam and builds skills that are crucial for succeeding in the GAMSAT. Over several months of classes and self-practice material, students cover knowledge and skills in a logical progression, accelerating students to an exam-ready state in the shortest time period.
Inclusions
Everything in the Essentials Package, plus:
Course Timeline
Our flexible course offerings let you study at times and dates that work for you. You'll complete each element of the course in a set sequence.
Comprehensive Course Dates
Download our timeline for the GAMSAT September 2022 cohort and see all available dates you have to choose from
Download