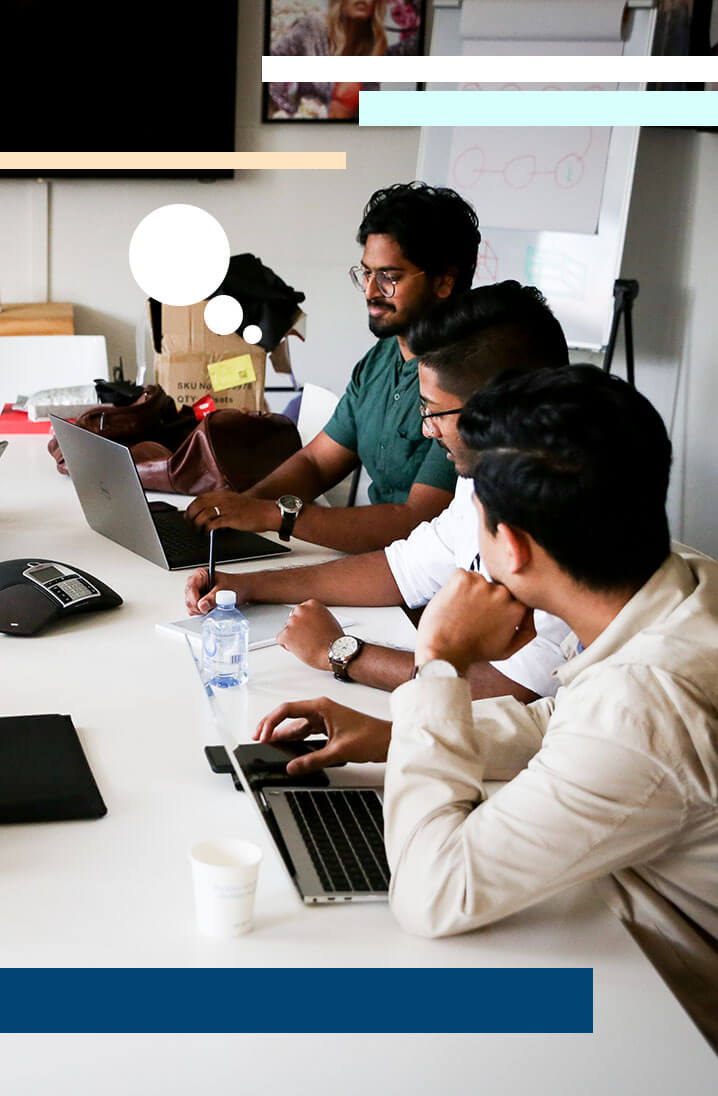 Mock Exams
Practise
Full-length mock exams that are just like the real thing, comparable in style and degree of difficulty
Analytics
Get personalised reporting and analytics with your predicted score, plus in-depth answers to help you do better next time
Mini-Mocks
Build specific skill sets with smaller exams focused on key topics and skills
Review days
Join your cohort in online webinars where you can walk through the most challenging questions with a tutor
Mock Exams Breakdown
Mock Exams
Full-length mock GAMSAT exams that mimic ACER in question style and exam layout. Our online platform is designed to replicate ACER's platform, making sure there are no surprises on your exam day. Every mock exam comes with written and video solutions so you can make the most out of your practice.
Analytics
After your exam, we'll generate a report detailing your correct and incorrect responses and your strength in different areas, including thinking styles, problem-solving issues, and scientific knowledge. Your report will plot your results and profile how you performed, giving you a predicted GAMSAT score for individual sections and overall.
Review Days
In addition to the written and video solutions we'll provide you with, you'll also get access to online group webinars where you can discuss the most challenging questions with a tutor. Your tutor will show you tactics for analysing where challenges lie, and how to approach similar questions in the future.