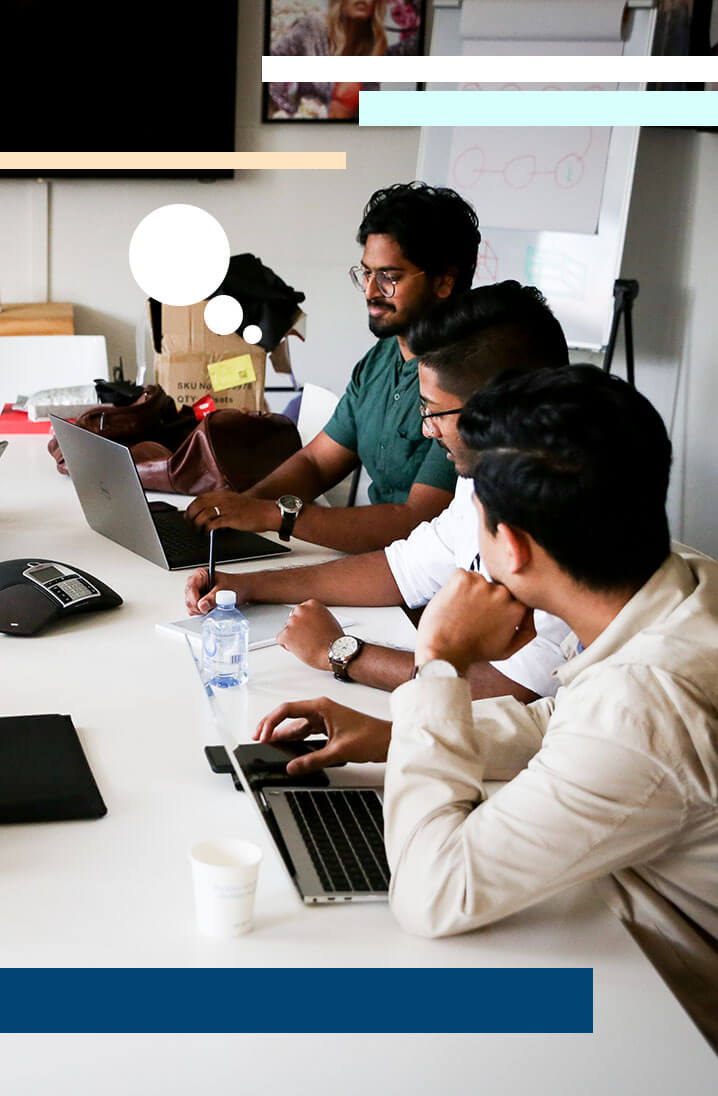 Mock Exams
Deeper Practice
The mock exams ensure skills and tactics are rigorously assessed, and opens the opportunity to further develop performance and assess the execution of tactics.
ACER Context
The mock exams are rigorously designed to ensure the development of skills needed for the real exam.
Analytics
Each question is tagged and analysed to provide a holistic report on progress in the key areas of exam grading.
The Right Platform
With mock exams that simulate the true layout, the edges of logistics are removed and a smoother approach to mock examinations are utilised.